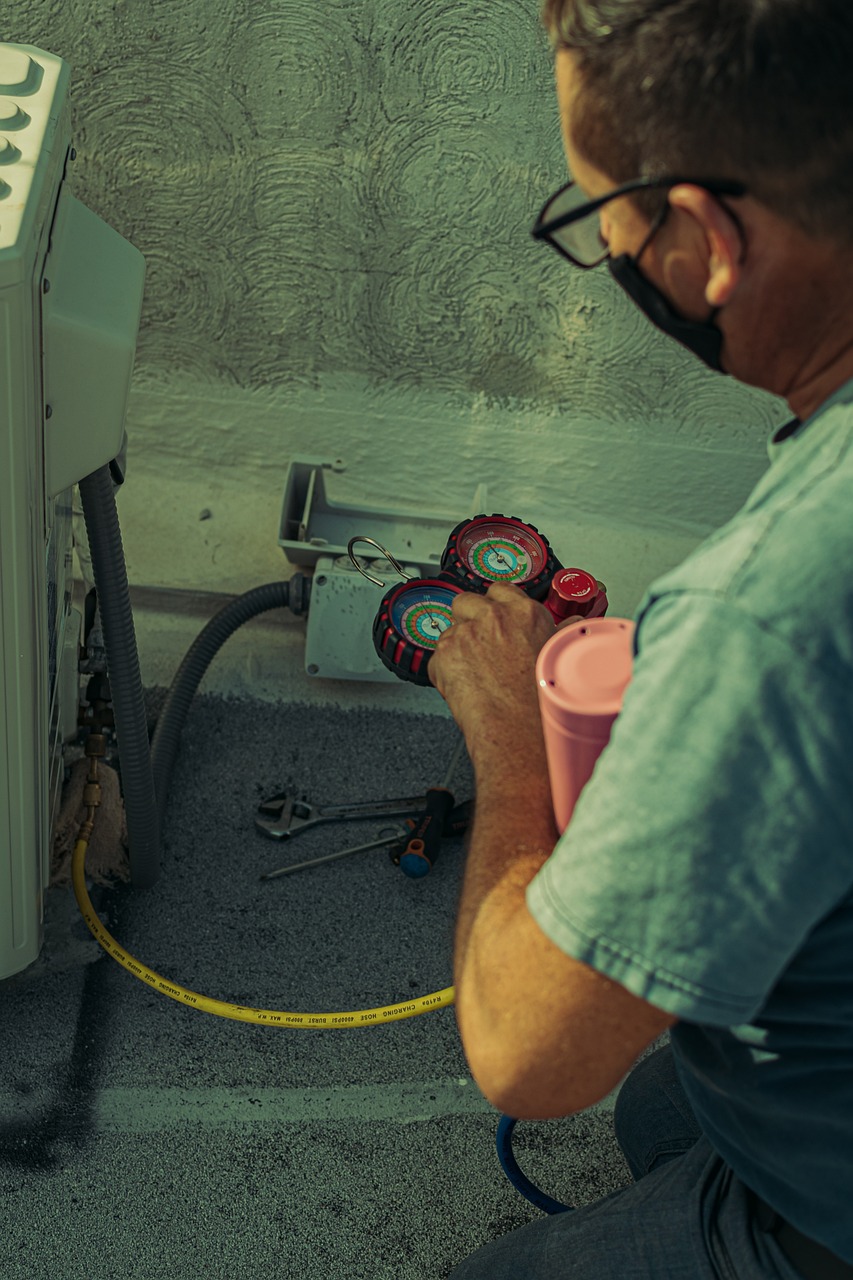 Your Trusted Source for Air Conditioning, Heating, and Ice Machine Solutions
At Alex's Air Conditioning, we take pride in offering a comprehensive range of services to cater to your cooling, heating, and ice machine needs. With our expertise and commitment to excellence, we ensure your comfort and satisfaction. Explore our specialized services below.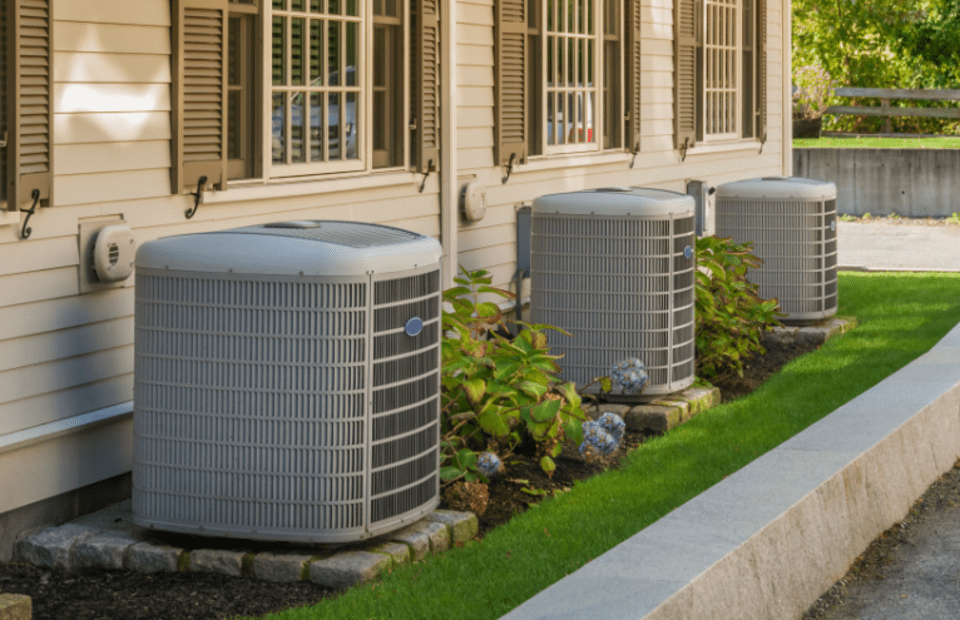 Air Conditioning Services
Our air conditioning services are designed to keep you cool and comfortable, whether it's for your residential or commercial property. From installations and repairs to routine maintenance, our experienced technicians are equipped to handle all your air conditioning needs. Trust us to optimize the performance and efficiency of your cooling system.
Ice Machine Services
In addition to air conditioning and heating, we also offer specialized ice machine services. At Alex's Air Conditioning, we service, sell, and offer rentals of high-quality ice machines. As an authorized partner of MANITOWOC, a renowned ice machine manufacturer, we deliver reliable and efficient ice machine solutions tailored to your requirements. Trust us for all your ice production needs.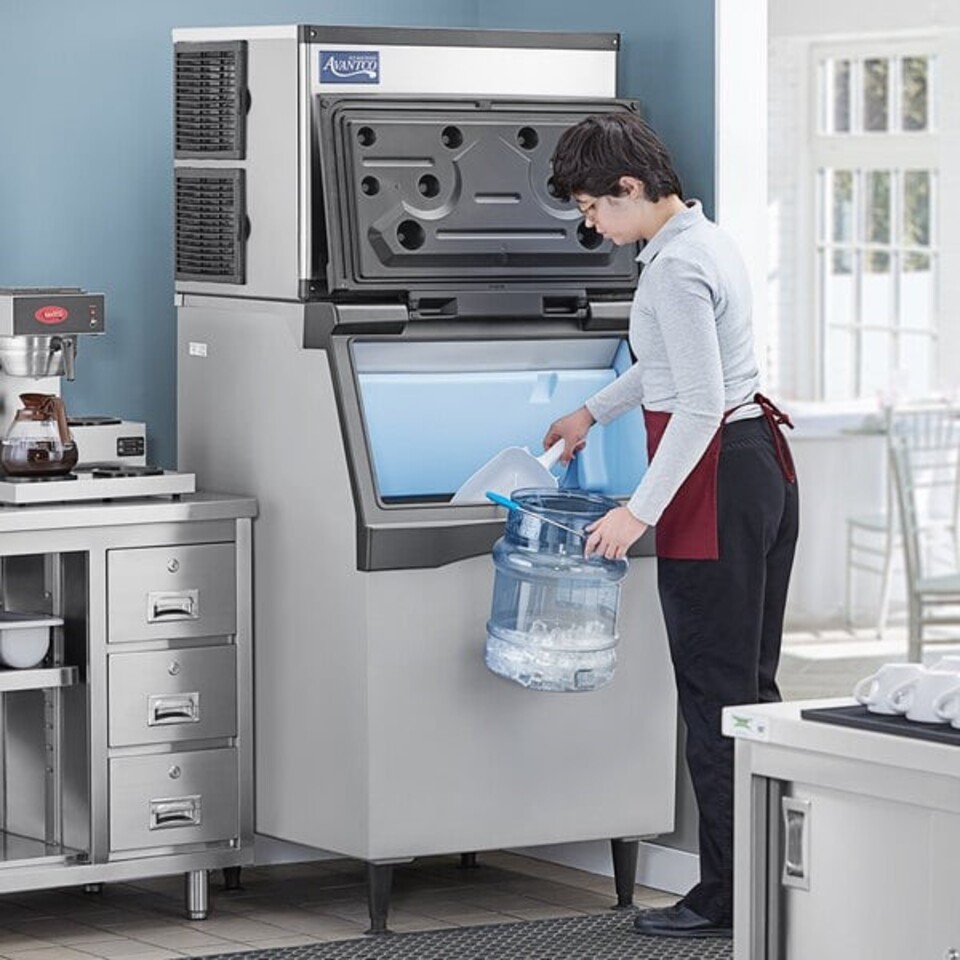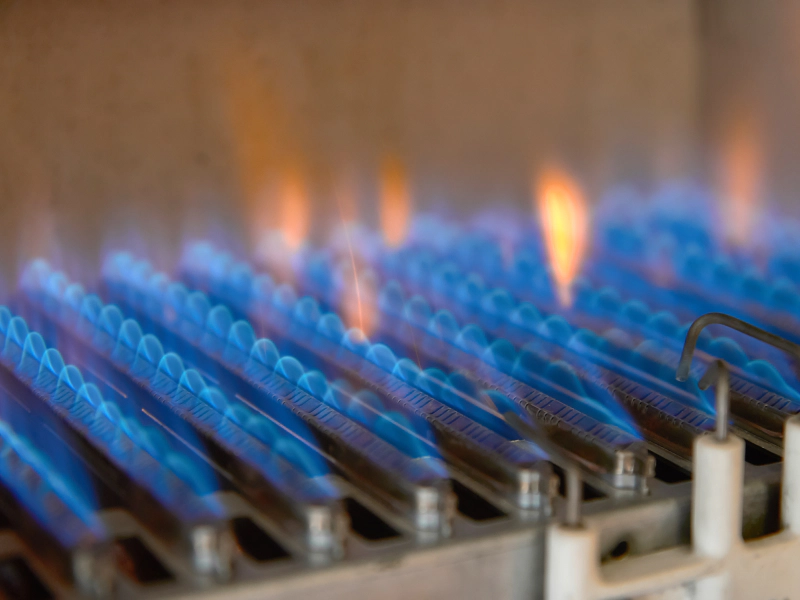 Heating Services
Stay warm and cozy during the colder months with our reliable heating services. We specialize in providing top-notch heating solutions for both residential and commercial properties. Whether you require heating system installations, repairs, or maintenance, our skilled technicians have the knowledge and expertise to ensure your space remains comfortably heated.
Experience the exceptional service and expertise that Alex's Air Conditioning provides. Whether it's air conditioning, heating, or ice machine services, we are dedicated to meeting your specific needs and exceeding your expectations. Contact us today to schedule a service or consultation with our knowledgeable team.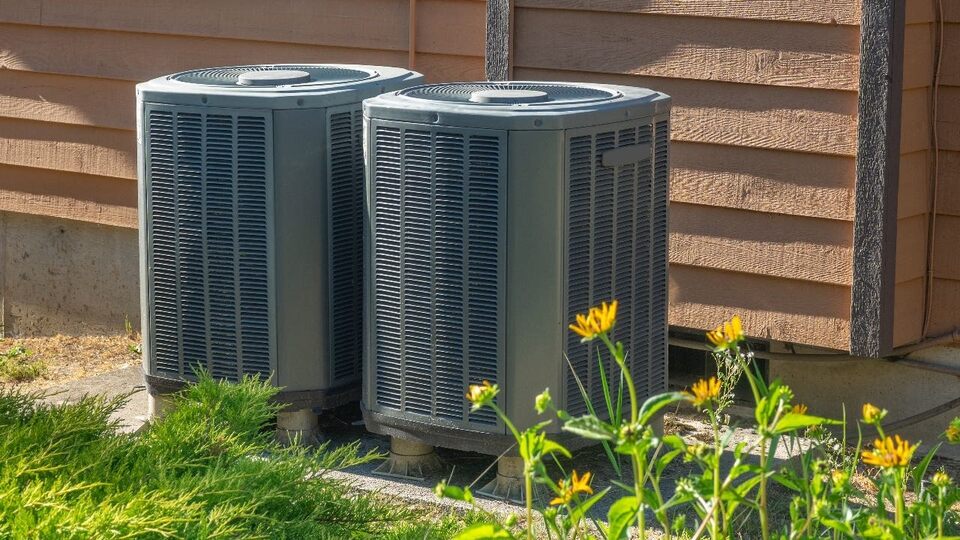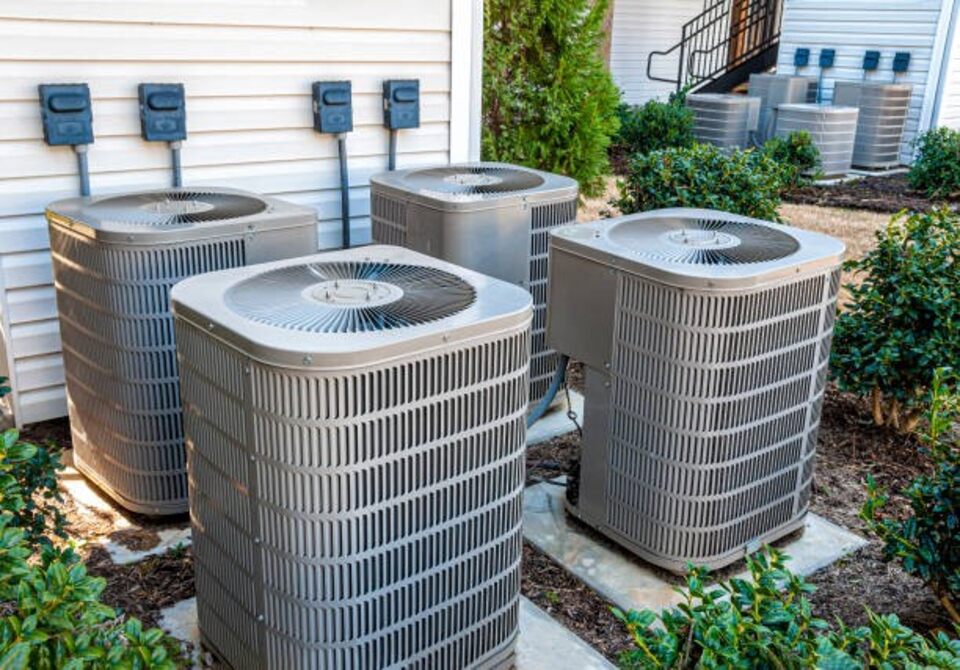 © 2023 Alex's Air Conditioning, Inc.